PROFESSIONAL PLANOGRAMS IN MINUTES
Shelf Logic's Master Edition puts advanced features into an easy to use package that's perfect for both first time users and experienced planogrammers. Its automated tools will actually build the plan for you, and our Smart Plan technology keeps everything looking neat. Many reports are included, such as Plan Schematic, Space Analysis, and Financial Analysis. Master Edition is so easy to learn, you' ll creating professional looking planograms in a matter of minutes.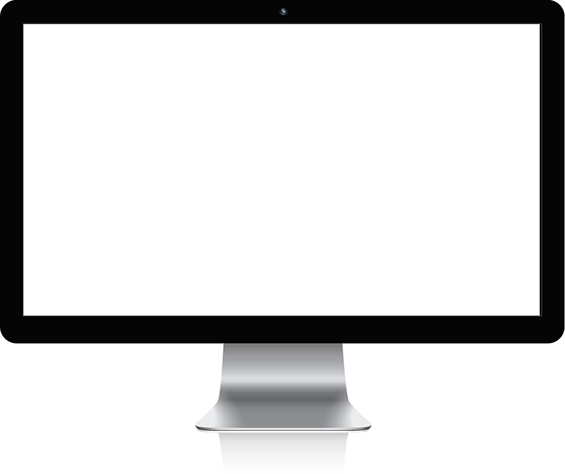 EASY TO BUILD PERFECT PLANOGRAMS
It's so easy to start planogramming with Master Edition. A product database holds all your product dimensions and other important information. This database can be imported from a spreadsheet, which is included. Importing is quick and easy and if, at any time, you have any problems, we will import your spreadsheet for you.
PLACEMENT AIDS
Placement aids make it easy to place products on your plan. Drag and drop products from the product list right onto the plan.
Create professional looking planograms even if you're not good with the mouse. These automated building tools let you build plans in just minutes.
POWERFUL OUTPUT OPTIONS



FLEXIBLE PLAN OUTPUT
Print your plan in a variety of formats to screen, paper, PDF, or save your plan as image file. You can even save your plan as a read-only plan for anyone to view. Print photo images or line art. Print all sections or a range of sections. Display up to three lines of database information.
ADVANCED REPORTING
Master Edition comes with a host of reports included. Once your plan is finished, built-in reports show how the shelves and pegs are put together and what products are on the plan.
Space Analysis reports tell you how efficiently you're utilizing your available space and which items get the most space.
Financial Analysis reports tell you potential profit each time you make changes and shows you how to get the most profit from your plan.
SUPERIOR PHOTO IMAGING
3-sided imaging supported to show front, side and top view photos.
21 Image types accepted including jpg, png, bmp, gif, targa, and pcx.
Transparent backgrounds supported for

ALL

image types
Super Hi-Resolution output is available